Here is the list of the most popular and best online marketplaces to sell your product that will boost your eCommerce sales without getting into the hassles of developing and maintaining your own eCommerce website.
Since the world has become a global hub, and people from all over the world can connect via the internet connection, the online market has garnered the top attention of sellers and marketers. With the growth of eCommerce, the opportunities for online sellers and marketers are constantly increasing, and so the number of online sellers. Online sales are not easy for small businesses and craftsmen. However, once you get a flow in an online marketplace, things get smooth for a seller at the online platform. So, before getting into further details, lets first understand what an online marketplace is.
What is an Online Marketplace?
An eCommerce site that offers outside sellers, artisans, and distributors to sell their products or services online via using their platform is an online marketplace. E-commerce development companies and dedicated web developers put in their efforts to bring about a website that is user-friendly, easy to navigate, and a complete shopping solution in a particular category. A marketplace website is usually open for vendors to get register and sell their products online to the website visitors. There are many popular marketplaces where you can sell your products online. Amazon and eBay are popular among many online marketplaces. What you need to do as an online seller is to choose a marketplace that suits your niche best. This blog has enlisted the following seven online markets for selling your products:
Amazon
AliExpress
eBay
Etsy
Walmart
Target Plus
Social Media Marketplace
There are also niche-focused online marketplaces like Home Depot, Blick Art, and Sephora. Some of these market places are fashion-focused, some offer bargain products and more.
Businesses looking forward to expanding their market and sales must use online marketplaces these days. Retail companies and small-scale sellers can increase their sales at a significant ratio just by listing their products on new selling platforms.
In fact, there are a plethora of online marketplaces you could potentially leverage to reach customers spending and buying online. Yes, there can be a lot to consider, but you do not need to go after all of them at the same time. All you have to do is to determine which platforms fit best for your business.
To mark the new level of achievement and improved sales, sellers need to understand these marketplaces well. If you can identify the best online marketplace for your business, then you possibly can make the most profit out of these online marketplaces.
Different online marketplaces have different requirements, registration charges, product categories, and buyers. If you want to end up with a profitable platform for your online sales, you are required to perform some essential research before getting engaged with any of the online selling stores. You should need to know different strategies for selling on marketplaces. The one that suits best to your business and depicts a promising sales for your products can be chosen as the beginning of your online sales.
So, you don't have to worry because we have covered all the popular online selling platforms in this blog in detail. You will learn about all the need-to-know requisites.
Benefits of Selling on Online Marketplaces
These are some very popular and effective online marketplaces that offer benefits to online sellers. Now to get some motivation for setting up an online shop using any of those platforms, let's go through some lucrative possibilities with online marketplaces. It will also let you know why you should consider becoming a third-party seller on an online platform instead of just selling through your own local/online shops.
Online selling channels are constantly forthcoming with new ways to keep customers engaged and increasing with more than ever pace. It suggests most marketplaces will go to great success to make it feasible for sellers to market, sell, and earn. With online marketplaces, you can get the following benefits as a seller.
1. Online market places can be established Fast. It requires reduced launch times.
2. you can start selling with already established platforms. All of the famous and most established online marketplaces have practical and functional strategies to help sellers easily navigate the benefits of marketing, selling, and making money. For instance, sellers on Amazon, eBay, and Google have access to Amazon Advertising, eBay Promotions Manager, and Google Shopping Actions, respectively. Each of these digital marketing programs is packed with promotion and marketing tools to help them bring products in front of the right customers at the correct times.
3. You get a large customer base with online marketplaces. Many online marketplaces have a vast amount of already established consumers who regularly shop from these sites. With just three popular online shopping stores, including Amazon, eBay, and Walmart, you are estimating around 500 million active monthly visitors.
Best Platforms for Selling Your Products Online
Amazon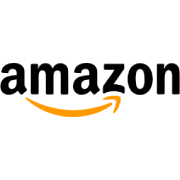 Amazon has lately been a global online selling giant. It has a large seller base and a greater audience. Amazon ships globally and users from so many countries can buy a wide range of products from amazon. It is available from America to the Middle East and the U.K. to Asia. So it has covered an expansive area in terms of visitor market share.
A large number of mobile users use the Amazon app to shop from Amazon easily. So, Amazon is not easily accessible for buyers only, but it is one of the most popular selling platforms for the seller with various options.
Amazon offers fabulous options for sellers. Business can sell their products using the site and handle the shipping responsibilities. Large scale businesses can also use Amazon FBA to have shipping duties dealt by Amazon.
The seller fee ranges from 8-25% of the product price to sell on Amazon. If you are comfortable paying these charges, Amazon can always be a top priority as an online marketplace to begin.
AliExpress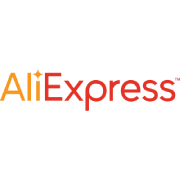 The international eCommerce company, Alibaba Group , is another useful option for online selling. It has a number of marketplaces under its umbrella. Among which, AliExpress is an excellent eCommerce site where one can find a lot of products in various categories. The site was launched in 2010 and offers over 100 million products online. The site has excellent customer service and policies for shipping and delivery.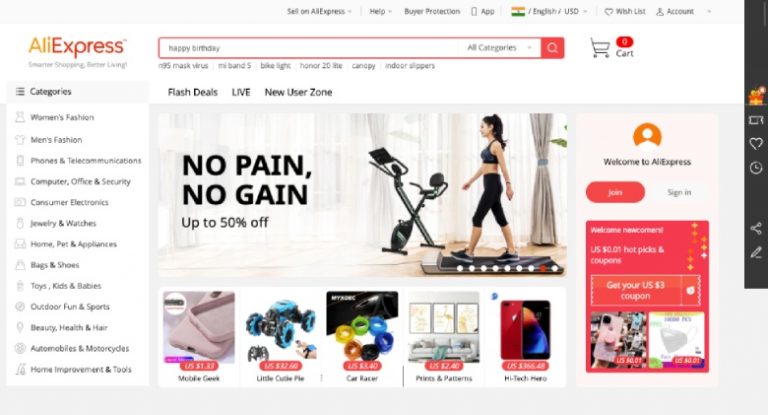 AliExpress offers multiple languages for its users and ships to more than 200 countries and regions. To get started selling on AliExpress, you have to be approved to be a seller on the site. Selling your products on AliExpress requires you to pay a commission fee of 5-8% depending on the category on every transaction.
eBay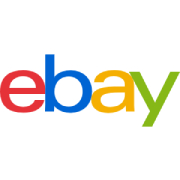 eBay is one of the veteran eCommerce sites that are popular among buyers and sellers. This company exists since 1995 and has around 170 million eBay users all around the globe. With this many user bases, selling online on eBay can expand your income opportunities significantly. As a buyer, you must have purchased or at least visited view products on the eBay website.
However, eBay's is also a fruitful avenue for companies and eCommerce vendors, and private individuals selling a small inventory of items selling through this worldwide eCommerce site. eBay provides many good reasons for sellers to sell through eBay. One of the most apparent reasons includes the company's extensive experience in the field of the online marketplace and its comprehensive knowledge of how online sale is done.
eBay charges the seller a monthly or annual subscription fees form sellers. You can go through different plan levels and select the one right for your selling requirements. If you agree to set up an eBay store, there is a monthly fee in addition to the subscription fee.
Etsy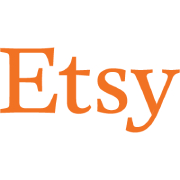 Etsy is basically a niche-focused online marketplace that allows users to a wide range of artworks, crafts, vintage handmade products, and paintings. This is a popular site used all over the world for small businesses and artisan vendors from beginners to professionals. Etsy is also a perfect way to attempt selling online for the first time. So, if your business belongs to this category, Etsy is a fantastic platform to sell your products. Etsy is used by online shoppers far and wide, and so it has the potential to draw large traffic from buyers.
This eCommerce site has garnered around 45.7 million buyers all over the world, Statista reported. This number of buyers suggests a promising deal of fortune for your store items.
Once an item sells, there is a 5% transaction fee on the sale price including the shipping price set by the seller. If the seller accepts payments through Etsy Payments, they need to pay a 3% + $0.25 payment processing fee after an item gets sold. Conclusively, if your business revolves around handmade products, creative or design items, Etsy is an excellent online sales platform to start with.
Walmart Marketplace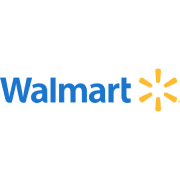 Another useful option for online sellers is Wallmart. It can be a great choice if you want to cover an audience that uses online marketplaces and buy from trusted names. Walmart is a third-party marketplace and a major retailer brand. For selling on Walmart, third party sellers are required to apply through Walmart Marketplace.
Walmart traditionally sells to only U.S. sellers only. However, they have increased their availability to international buyers as well. They started to use vendors from other countries too.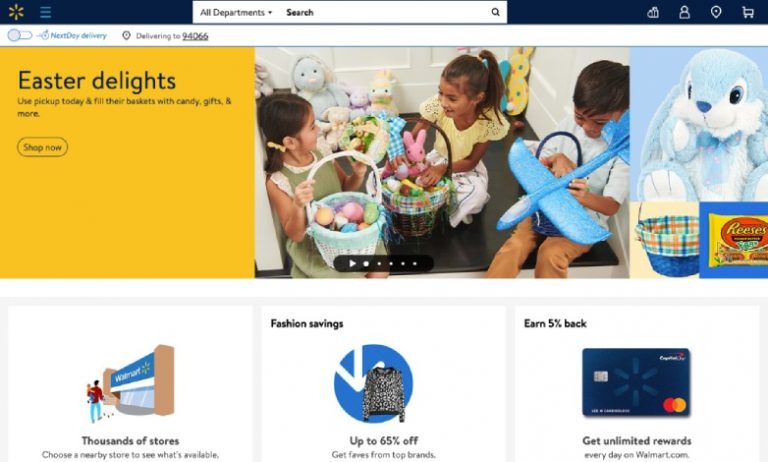 To give the best shot at selling your products on Walmart, you should offer interesting products, excellent customer service, and reliable fulfillment options to increase your online growth. As a seller, you have the potential to earn good profits with Walmart with its large user-base.
Target Plus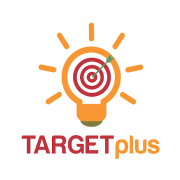 Target is a popular online store in the U.S. that customers visit for accessories, clothing, home decor, electronics, groceries, toys, and much more. Target Plus was launched by Target in February 2019 to expand its online offerings. This site is a way for consumers to shop from approved partners and enjoy Target benefits at the same time.
Target Plus is in its initial phase, but vendors can confidently register with Target Plus for potential sales. Target is a well-known brand enough to entice a mass of buyers.
Target selects vendors and approves as a vendor. After approval, sellers can sell your products on this website. Target Plus shoppers use this site as they have extended product ranges. And above, buyers can enjoy free shipping and 5% RedCard holder discounts. Buyers use Target Plus because it's a renowned brand with various product options. Furthermore, buyers get the same in-store benefits while they shop online.
Social Media Marketplace

Facebook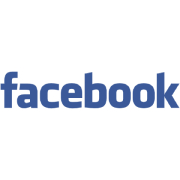 Facebook is another great option for startups and small scale online businesses. Facebook not just have a large user base of more than 800 million people who keeps buying and selling products but also it is the best online selling platform with no listing fees or commissions. Facebook Marketplace is one of the most attractive selling channels for sellers.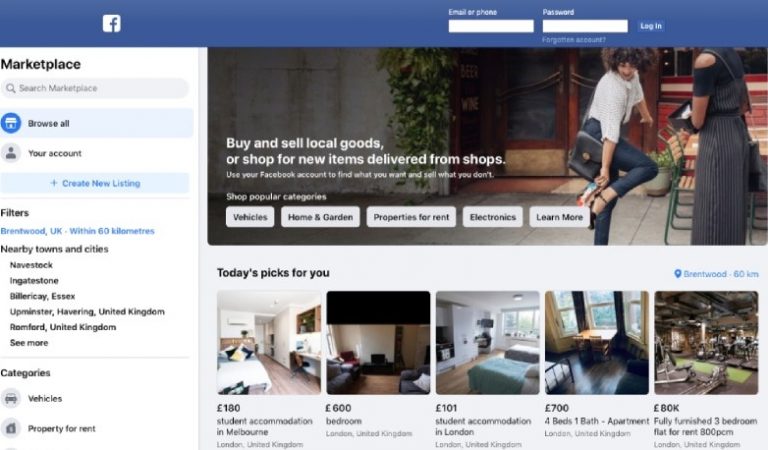 Moreover, selling on Facebook is an easy process, but different from other online selling platforms. Sellers are required to sync your updated inventory details and then wait for Facebook to review your products and consider them suitable to sell on their platform.
Instagram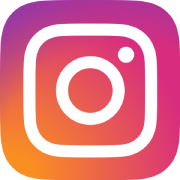 Instagram is one of the most growing social media platforms and its audience has expanded over one billion active users in a short period. You can create an online shop on Instagram. This modern app support shops on Instagram globally, and small and large scale businesses can frow their business with Instagram online. Instagram is one of the most liked social media channels for youngsters and millennials, and you can leverage this popularity of Instagram and allow users to shop directly on the app. sellers can add shoppable tags to the product images on Instagram. The labels indicate the product name and price on them.
When the users click on a product tag, additional information about the product is displayed on the screen. Moreover, with the "view on website" option, the users will get directly to the product page on your own website. If you don't have your own website to sell products online, you can consult with a web app development company to get one.
All of the above exciting features can help brands and retailers reach sales and establish their online shops on Instagram and get a chance to engage with an established user-base of Instagram users. With Instagram, you can start your online shops without having a broad audience to start making money.
Author Bio:
Zubair is a digital enthusiast who loves to write on various trends including Tech, Software Development, AI, and Personal Development. He is a passionate blogger and loves to read and write.